April Fools
A lone multimedia class in high school continues to pay off. Every April, I summon an adequate enough Venn intersection between my sense of humor, photoshop chops and sense of decency to produce an April Fool's email. Not being able to go rated R with the descriptions is my biggest regret.
Drone Circuit Training
Did you know they sell Predator drones at Costco now? It's a good time to jump on that membership wagon. Anyways, we've got new motivation for those of you wanting to take your cardio to the next level, and we can guarantee you won't be cheating on those burpees.
*Still in beta. Waiver? You better believe it.
Black Market Tuna Training 101
"Retail is for suckers, Jerry!" Don't pay market prices for Bluefin Tuna--learn the ropes of back-alley negotiation, setup your network, and learn how to spot law enforcement from a mile away. We're way beyond California Rolls...
*No recording devices allowed. We were never here...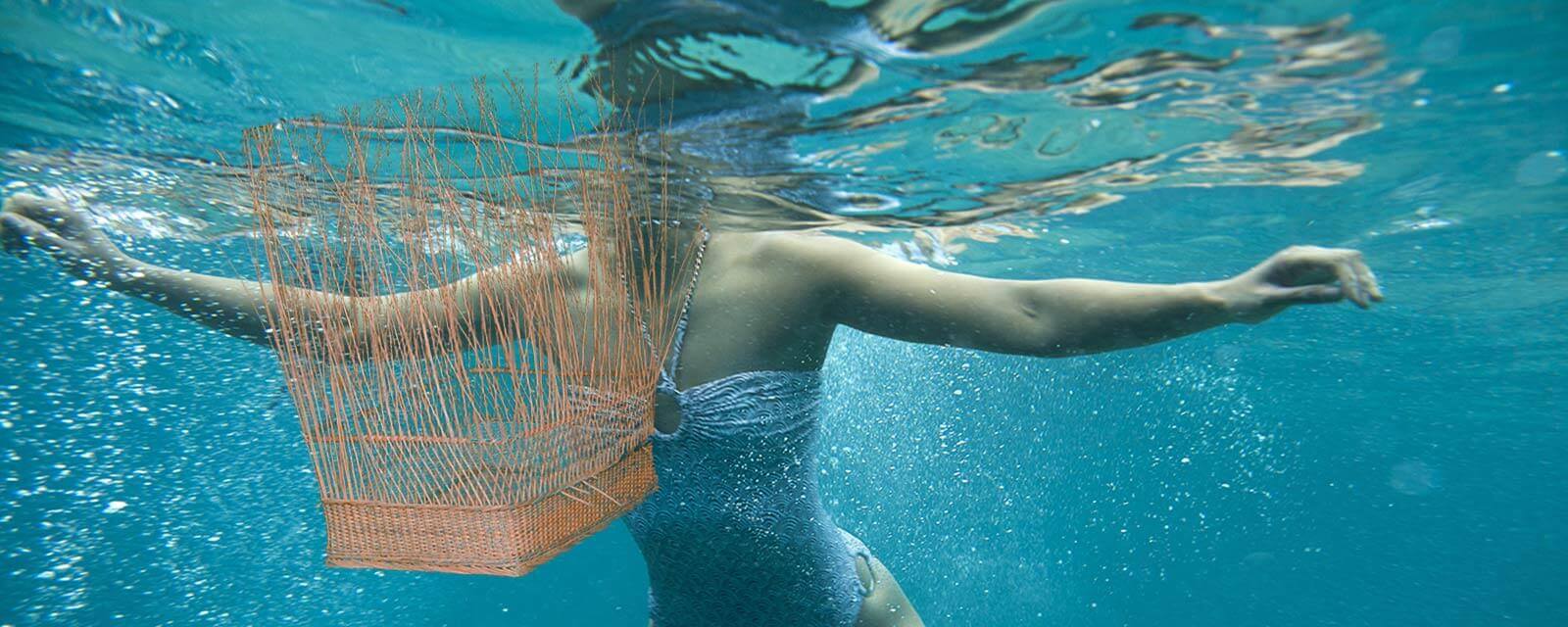 Underwater Basket Weaving
Learn a classic(?) Hawaiian cultural tradition and discover the value of renewable resources, as well as the value of a good snorkel. Hone your dexterity as you time the waves—just don't let go of your project.
Cow Tipping
A classic brought back by popular demand (stop the letter campaign already!). A trained guide will provide the requisite four Mai Tais per participant. After the warm-up is complete, put your cunning, stealth and low center of gravity to the test, and give it the 'ole heave-ho.
*Ages 21 and up welcome. Beware of cow pies. Boots recommended. Waiver required.
Tree Stretch
Anyone can lean against a wall. Conquer your fear of heights, find your balance, your focus, and your zen among the strong* branches of Hana's majestic banyan trees.
*Not responsible for not strong branches
Horseback Yoga
Go home from Travaasa Austin with something to brag about to your Bikram buddies. Become one with the animal in bareback standing bow or pay the price as you gallop around the scenic arena.
Chicken Welcome Amenity
An essential when taking our chicken-keeper course is the bird itself. Starting in April, we'll be supplying those upon arrival, when each guest is welcomed in their room by one of our clucking friends. You're welcome.
Hatchet Culinary Demo
This is no infomercial. Enhance your Culinary Skills with a capital S. You can't really call yourself a foodie until you've julienned vegetables from 20ft away. Bonus takeaway: you'll slay the conversation at any dinner party. Hatchets provided. Not into vegetables? Feel free to bring an alternative target of your choice.
Rodeo Clown 101
Speaking of kings and taking your life into your own hands, get ready to meet our newest team member, Quiet Riot. He weighs in at a disgruntled 1800lbs, and hates Elvis. Lucky for you, we've got a form-fitting leisure suit with your name on it. Dust off your best impersonation, learn to save a cowboy's life and find out once and for all if Elvis has in fact left the building.
Assisted Float
Wondering where your youthful buoyancy went? Us, too. Add one part box kite and two parts Pacific Ocean breeze for the ultimate shortcut to Chillaxin' U.S.A.
Making Travaasa Great (Again)
We've got new salon services to offer at The Spa! When booking the 'Murican package, we'll include a level-three spray tan, a really terrific hair cut and a huuuge blow out. You'll leave looking wind-blown, orange-kissed and refreshed! And don't leave without your complimentary Travaasa hat.
King of the Hill
In this classic challenge, the blue team faces off against the red team to stave off total annihilation. All organic dye face paint ensures you'll maintain your visible allegiance for weeks, and the blood oath means you'll be team members for life—however long that lasts. Induce a mere flesh wound to buy yourself time or aim steadfast for the heart and taste victory for good.
Unplug App
One of the most important aspects of any vacation is being able to fully and completely unplug. But who can remember? The Unplug App sends you reminders and alerts to relax where you need it most--among your emails, texts and news feed. Customize your preferences to three, four or five hourly reminders.
*Not compatible with Do Not Disturb sleep settings
Throw Net Mermaid Fishing
After years of repopulating under strict ecological guidelines, levels are healthy, and it's once again mermaid season in Hana, Maui. Bring your charm and grab a net.
*Shipping to mainland not included